From the book THE FULL GOSPEL (Copyright – 1996)
We read of two contrasting ministries in the Bible that have great relevance for our time.
The Daniel-Ministry
Daniel was a man whom God could use in his generation in a heathen land. When he was a young man, as a captive with other Jews in Babylon, "he determined in his heart not to defile himself" (Dan.1:8).
Three other young men among the captive Jews – Hananiah, Mishael and Azariah – saw young Daniel taking this stand for the Lord. This encouraged them also to be bold and to stand for the Lord themselves and to join Daniel (Dan.1:11). They did not have the courage to take a stand for the Lord on their own. But they became bold when they saw Daniel taking a stand. There are many Christians like that in the world today, who do not have the boldness to stand for the Lord alone. But when they see a Daniel taking a stand somewhere, they will join him. So God is looking for Daniels today.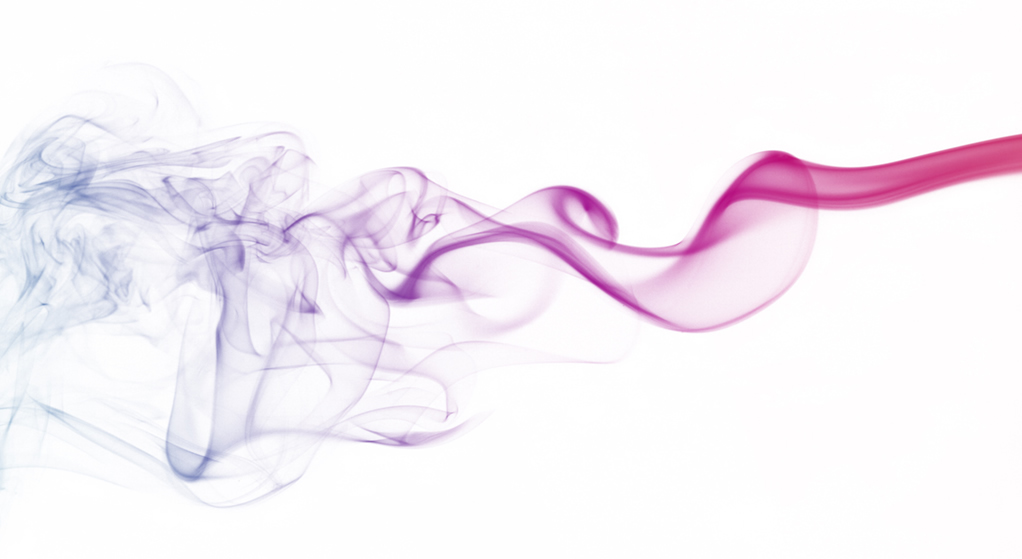 While the king was at his table, my perfume spread its fragrance. (Song 1:12).
As I wake up every morning, I meet my King and He fills my heart.
The wondrous fragrance of His presence and love is diffused all around.
The day ahead of me belongs to Him and to me simultaneously.
Hour after hour, as I perform my duties, I am able to feast at the table of life lived with my Savior and Guardian.

In Luke 18:13 (NASB), the tax-collector prayed saying "God be merciful to me THE sinner." He called himself, "THE sinner". What he meant was that he felt that everyone around him was a saint compared to him! In his eyes, he was THE ONLY SINNER on the face of the earth! Jesus said that that man went home justified. It is only such people whom God justifies.
Let me share something with you about what this word "justify" really means. It is a beautiful word and a liberating word (Luke.18:14). Look at the pages of a book. Do you see how the right hand margin on every page is straight, just like the left hand margin? In computer- language this is called "justification"! Even though the number of letters in each line is different, yet the computer makes the right hand edge to be perfectly straight. Now if you were to write something on your computer without "justifying" it, you will find that the right hand edge is jagged.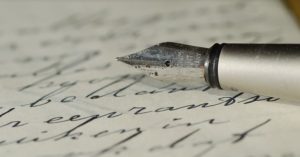 I am the bread of life (John 6:48).
My Lord Jesus! Out of your own free will You left your heavenly realms.
You suffered the pains of life on Earth and You became the holy bread of life for those who followed You.
What an abundance of grace You have bestowed upon those who, even today, may taste of the bread which You have become.
Grounded in that grace, I feed upon this bread daily and delight in the sweetness of it.

Apostle Paul stayed in Ephesus for three years, preaching night and day (Acts 20:31). That means that the Ephesian Christians listened to many hundreds of sermons from Paul's lips. They had seen extraordinary miracles wrought by the Lord in their midst (Acts 19:11). From their midst, the word of God had spread to all the surrounding parts of Asia Minor during a short period of two years. They had experienced revival (Acts 19:10, 19). They were the most privileged of all the churches in apostolic times. They were also undoubtedly the most spiritual church in Asia Minor at that time. (We can see that from Paul's letter to the Ephesians, where he had to correct no error in their midst, unlike the way he had to, in the other churches to which he wrote).
But when Paul was leaving Ephesus, he warned the elders there that things would take a turn for the worse in the next generation, under the new leadership of the church. He told them that savage wolves would come into their midst and that from among their own midst would arise men speaking perverse things, drawing people after themselves, instead of drawing people to the Lord (Acts 20:29, 30).