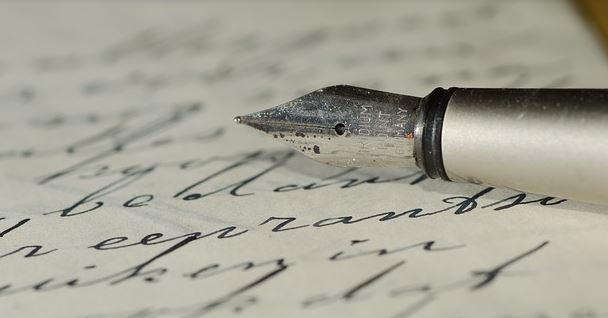 In the beginning of everything there was the Word
The Word had always been with God
Everything that our senses could not know
Happened in the Father and the Son
Praising the King of Glory we marvel

I want to show you something about prophetic ministry. When Elisha wanted to seek the mind of God so that he could prophesy, he asked for someone to play a harp (2 Kings 3:15). As the musician began to play, the hand of the Lord came upon Elisha and he prophesied powerfully. There we see the value of godly music.
I can think of numerous times in my own life when during a time of worship and praise on Sunday mornings, the hand of the Lord has come upon me and given me a word that I did not have when I came to the meeting. There was a power in that anointed music, that brought the spirit of prophecy upon Elisha.

Those who err in spirit will gain understanding, and those who murmur will accept instruction (Is. 29:24)
My Savior!
Light up Your church with love for You, love eager and sincere.
Turn her into a burning bush so that nobody can stay indifferent in the presence of Your saints.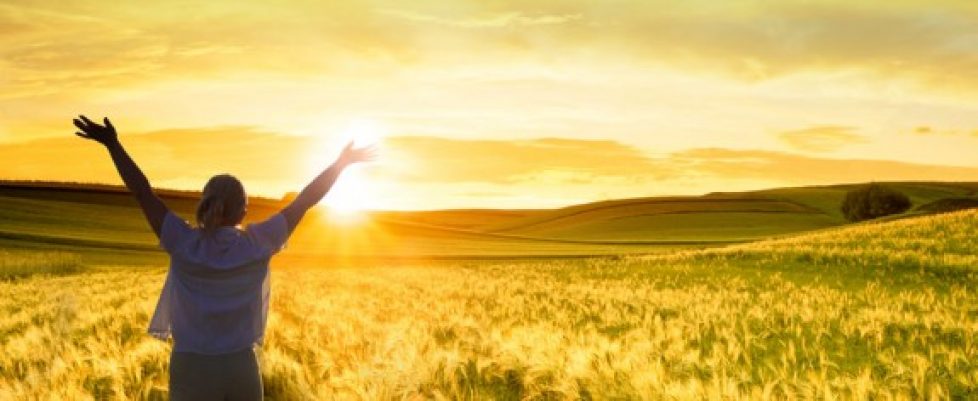 Ezekiel 36:25-37 is a beautiful prophecy of new-covenant life. This is a description of the Christian life, as God intends it to be. He first promises to cleanse us thoroughly, removing all idols from our heart, and then to remove our hard heart and to replace it with a soft one, and then to put His Holy Spirit within us and then to make us walk in His ways and cause us to obey His commandments and thus to save us from all our uncleanness (Ezekiel 36:25-29). But all this can happen only when we pray to God and ask Him to do it for us (Ezekiel 36:37). If we don't ask for this life, we won't get it. And when we come into this glorious life, we "will loathe ourselves in our own sight" (Ezekiel 36:31), as we think of our past life. This is one of the primary marks of a Spirit-filled man that he detests himself for all the sin he sees in his flesh and cries out saying,"O wretched man that I am, I am the chief of sinners" (Rom.7:24; 1 Tim.1:15). A Spirit filled man does not see any sin in others before he sees the same sin within his own flesh and he loathes himself for it. The closer we get to God, the more aware we become of our own sin.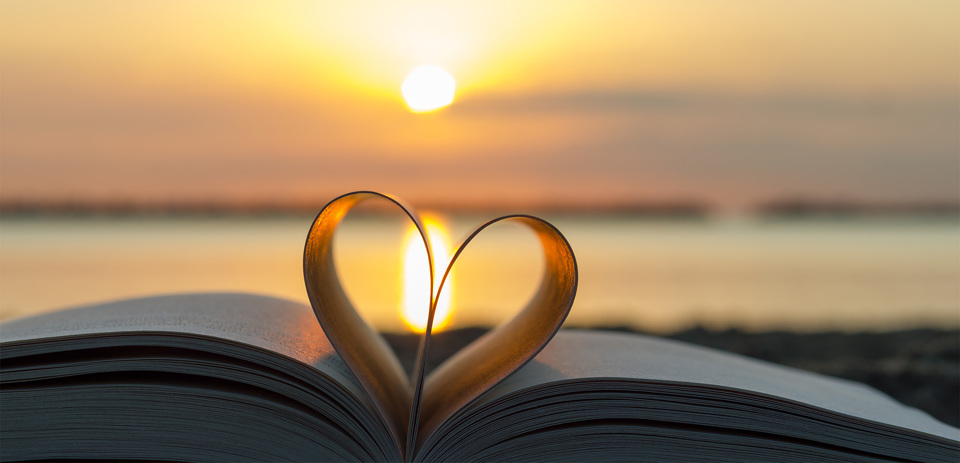 And to know the love of Christ, which surpasses knowledge, that you may be filled with all the fullness of God (Eph. 3:19).
I long for the fullness of Jesus Christ! This is what I strive for and what I profess.